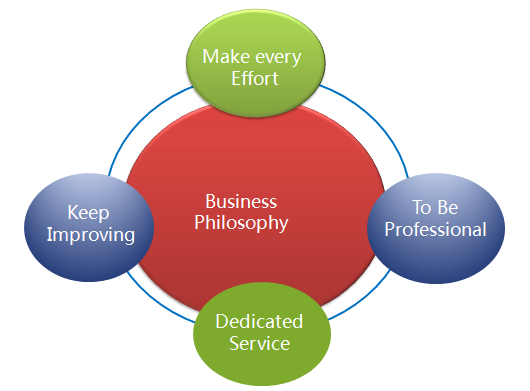 Sdgeo Material, founded in 2010, is micro reinforcing fiber manufacturer.
Based on dozen years' industrial construction experience and in cooperation with research centers, we'v developed our own micro fiber solution in construction, composite, aerospace, transportation, electronic as well as industry.
Devoting to highest technical characteristics and grade innovation, our goal is to deliver complete assortment of Sdgeo®glass fiber, Sdgeo®polyester fiber, Sdgeo®synthetic fiber, Sdgeo®polymer fiber, Sdgeo®PVA fiber, Sdgeo®basalt fiber, Sdgeo®steel fiber in fiber roving, choppeds trand as well as milled pwder products.